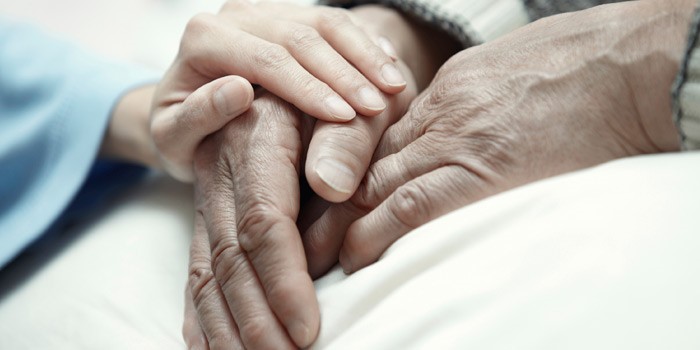 If you or a loved one becomes ill and in need of part time or full time nursing care at home or at an institution, could you pay for that help? The going rate in the metro Washington area is as much as $220 per day! Long Term Care Insurance is becoming more and more necessary as we all live longer and medical treatments extend life spans.
The average length of time spent in a nursing home is about 3 years. In today's dollars that's about $240,000. In some instances this can wipe out a family's life savings leaving nothing behind for survivors. Long Term Care  insurance can provide the ability to receive quality care for those loved ones who need it and provide financial assistance to those left in need.
As with other insurance that is based on age when obtained, the sooner you consider LTC and secure a policy the less expensive it may be. No matter what your age, now is the time to consider Long Term Care Insurance for you, your family and your survivors.
Medicaid will not assist with LTC unless you have otherwise run out of assets, by that time it could be too late.
All guarantees and benefits of the insurance policy are backed by the claims-paying ability of the issuing insurance company.
Approval for coverage under the policy and attached LTC riders is subject to underwriting and may require a medical exam.
Policy guarantees and benefits are not backed by the broker/dealer and/or insurance agency selling the policy, nor by any of their affiliates, and none of them makes any representations or guarantees regarding the claims-paying ability of the issuing insurance company.